STEPS OF YOUR UNCONTESTED DIVORCE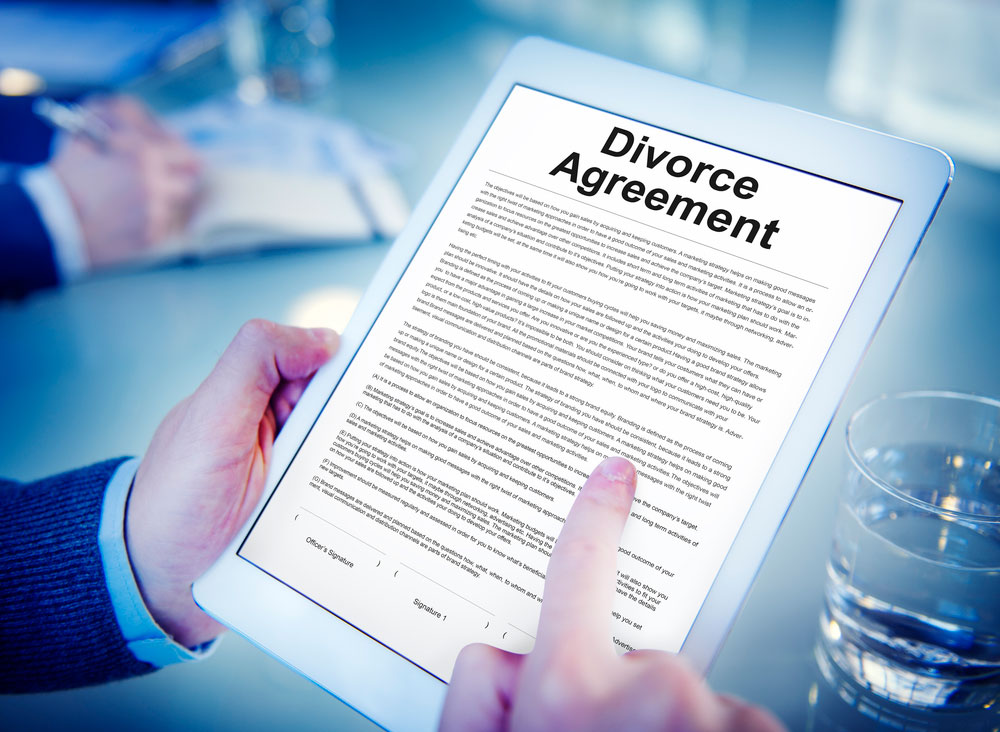 1) You retain Attorney Gruskin
2) You have a telephone conference with Attorney Gruskin so he can gather the facts of your case
3) You fill out the client info form online so Attorney Gruskin can draw up your court documents (basic info like addresses, date of marriage, etc)
4) Attorney Gruskin prepares your court documents. He sends them to you once you pay the balance of the attorney fee. (you don't have to hunt for documents on the web or elsewhere)
5) You and your spouse sign and have notarized the court documents. You can assume that the documents that you sent us are fine unless we send you an email indicating otherwise.
6) **** Make sure you take a look at the document checklist that we send you a link to twice a week so that you can see if you need to furnish any more documents. Please let us know if you do not receive the checklist link regularly. Note that the checklist may not always be perfectly up to date, but you can check for updates at any time.
7) You provide the clerk of court filing fee to Attorney Gruskin
8) Once you successfully furnish all court documents you will get an email confirming this. Mr. Gruskin then files the case and the court documents
9) Approximately 30 days later the court enters the Final Judgment of Dissolution of Marriage (divorce). Mr. Gruskin will email it to you.