Divorce in Florida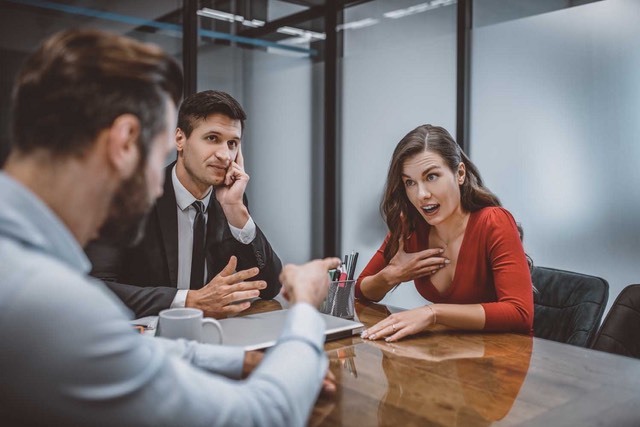 If you're in need of a Florida divorce, you're in the right place. Here you will find a lot of great information about divorce and other family law matters such as paternity cases. There are two types of divorces: uncontested divorces, where everybody agrees on everything and everybody cooperates to get the matter over with, and contested divorces, where the parties simply cannot agree on things and the court has to decide the matters. An uncontested divorce is quick and inexpensive, and in fact does not even require a court appearance. In both a contested and uncontested divorce, the case is heard by the judge and not by a jury. Typically, a divorce in Florida involves division of assets, division of debts, child related issues such as a timesharing schedule and child support, and the possibility of alimony.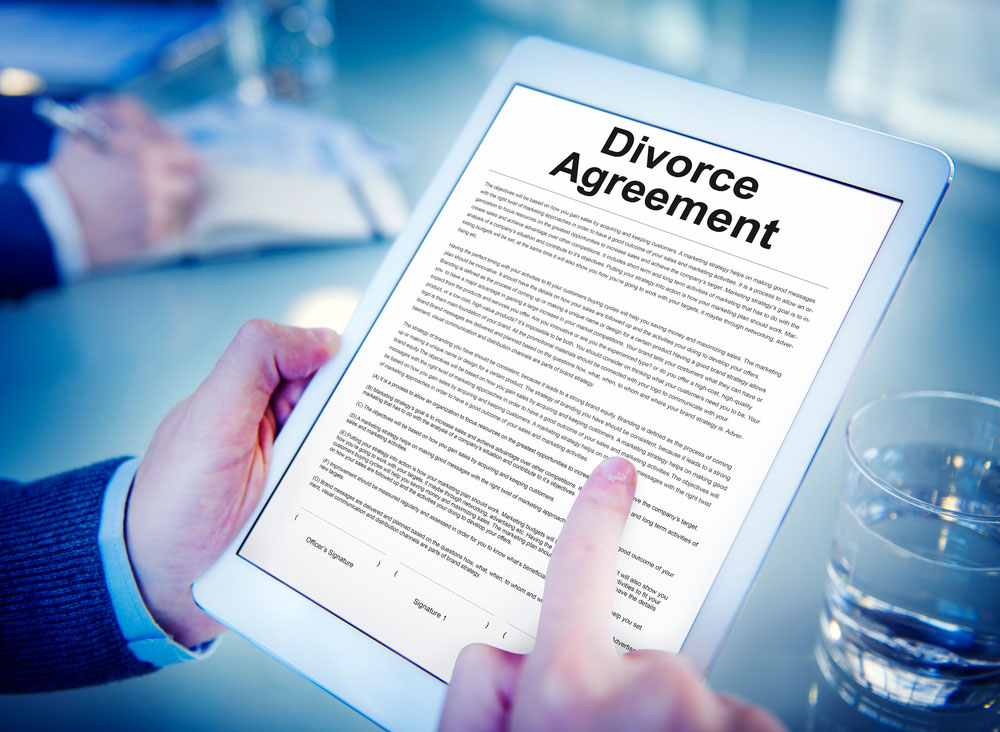 Florida Divorce
Contested divorces are typically lengthy, more costly, and more aggravating than uncontested divorces. And court appearances may be required, either in person at the courthouse or via video conference such as zoom. So it is greatly to each party's benefit to try to settle their case without having to incur the expense and time of a contested divorce.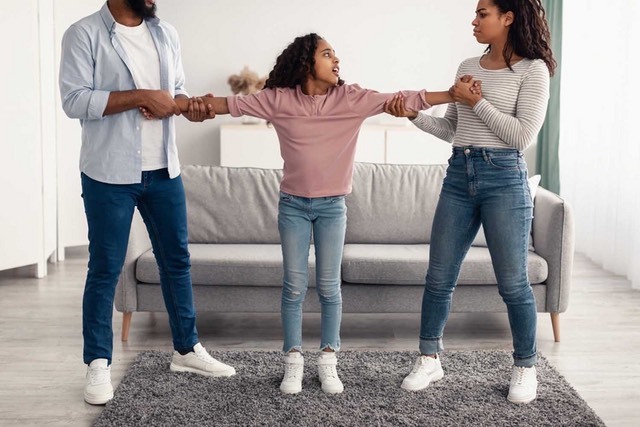 Divorce in Florida
Another situation that comes along sometimes in a Florida divorce is a paternity case. This is where the parties are not married but they have a child or children. Typically, the issues in a paternity case are 1) whether the man is in fact the biological father, (the parties can either agree that he is or there can be DNA testing), 2) how much time each parent is going to get to spend with the child, and 3) how much child support a party needs to pay. As with contested and uncontested divorces, the case is heard by the judge and not by a jury.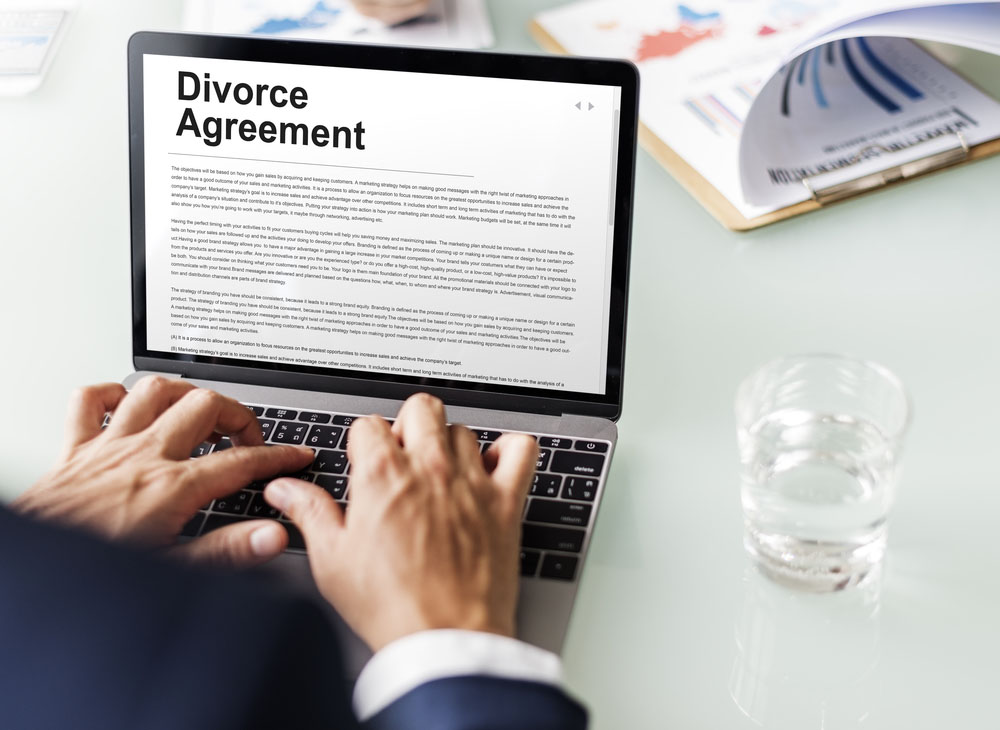 Florida Divorce Attorney
The articles on the site were written by Attorney Arnie Gruskin who is a 43-year Florida divorce attorney, and who is available to represent you. No matter where you live in Florida, Mr. Gruskin can assist you with an uncontested divorce. He does all of the court filing for you and it is a very simple process. Mr. Gruskin can assist you on a contested divorce if you live in Broward County, Palm Beach County, or Miami-Dade County. Telephone consultations are free. (Call 1-800-999-0119). You may also email your Florida divorce questions to FlaDivorce@gmail.com, and the response is free. Mr. Gruskin began his legal career as a state court prosecutor handling the most serious of cases. He also practiced criminal defense law handling the most serious of offenses.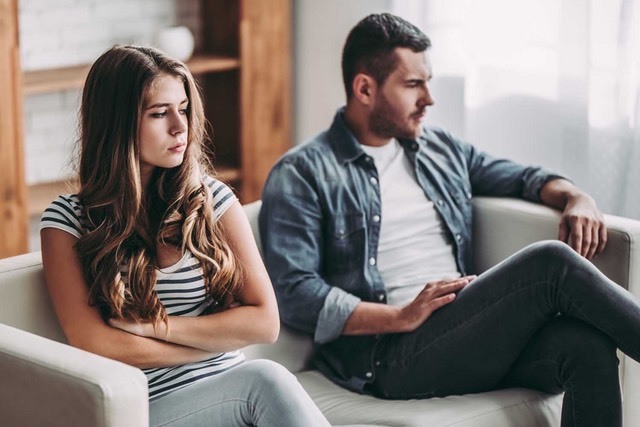 Divorce Attorneys Florida
This site also contains valuable information about appeals of divorce case decisions by a judge, as well as how the mediation process works. Mediation is an excellent tool to get a case settled in order to avoid an expensive trial and other proceedings. There is also valuable information on this site about domestic violence matters where people seek restraining orders to keep someone away from them in the event of violence, attempted violence, threats, and the like. There is also an extensive discussion about why people should use Florida divorce attorneys and not try to represent themselves in a Florida divorce.
Florida Divorce
Mr. Gruskin also prepares prenuptial and postnuptial agreements. The great benefit of having a prenuptial or postnuptial agreement is that you are defining in advance what will happen if you end up in Florida divorce court. This of course will save lots of time and money because the judge may not have to decide anything as the parties have already decided in advance how they want things to be handled in the event of divorce. Prenuptial or postnuptial agreements are like fire insurance, no one likes to pay the premium, but everybody's happy they have it if there's a fire. So please look around the site to get great information about your Florida divorce. Questions are answered free and representation is available.
On this site you will find a great deal of easy to understand legal information about Florida divorce (dissolution of marriage) and paternity matters written by divorce attorney Arnie Gruskin.
Mr. Gruskin is a forty one year Florida licensed attorney who you may choose to contact for legal representation. Whether you live in South Florida or anywhere in Florida, Mr Gruskin can help on uncontested or contested divorces.
Attorney Gruskin can also provide full legal representation, including Court representation on a contested or uncontested divorce in Broward, Palm Beach and Miami-Dade. And no matter where you live in Florida, he can secure for you an uncontested divorce, without you having to appear in Court. Click here for Florida Divorce Pricing
These no court appearance, uncontested divorce services can save you money. So no matter where you live, click here to Email Florida Divorce Questions to Mr. Gruskin at no charge, or to discuss retaining him.
Initial office or phone consultations are usually free for south Florida matters. (Free initial office consultations are 1/2 hour) Mr. Gruskin is available for in person consultations in Broward and in Palm Beach and Miami-Dade County*.
And no matter where you live, you can call him at 1-800-999-0119 to discuss his uncontested divorce services, and contested or uncontested divorce representation in south Florida.
Mr. Gruskin is a former prosecutor and public defender. He is also a licensed pilot. Mr. Gruskin's goal is to get a fair settlement for his client, and avoid big fees. But he fights hard in Court if the case requires it.
So no matter where you live in Florida, take a look around the site. And take advantage of the wealth of information about Florida divorce and family law matters. And also take advantage of the opportunity to Email Florida Divorce Questions to the Attorney.