No Court Appearance Divorce
Refund Guarantee
|
Client Reviews
---
No Matter Where You Live in Florida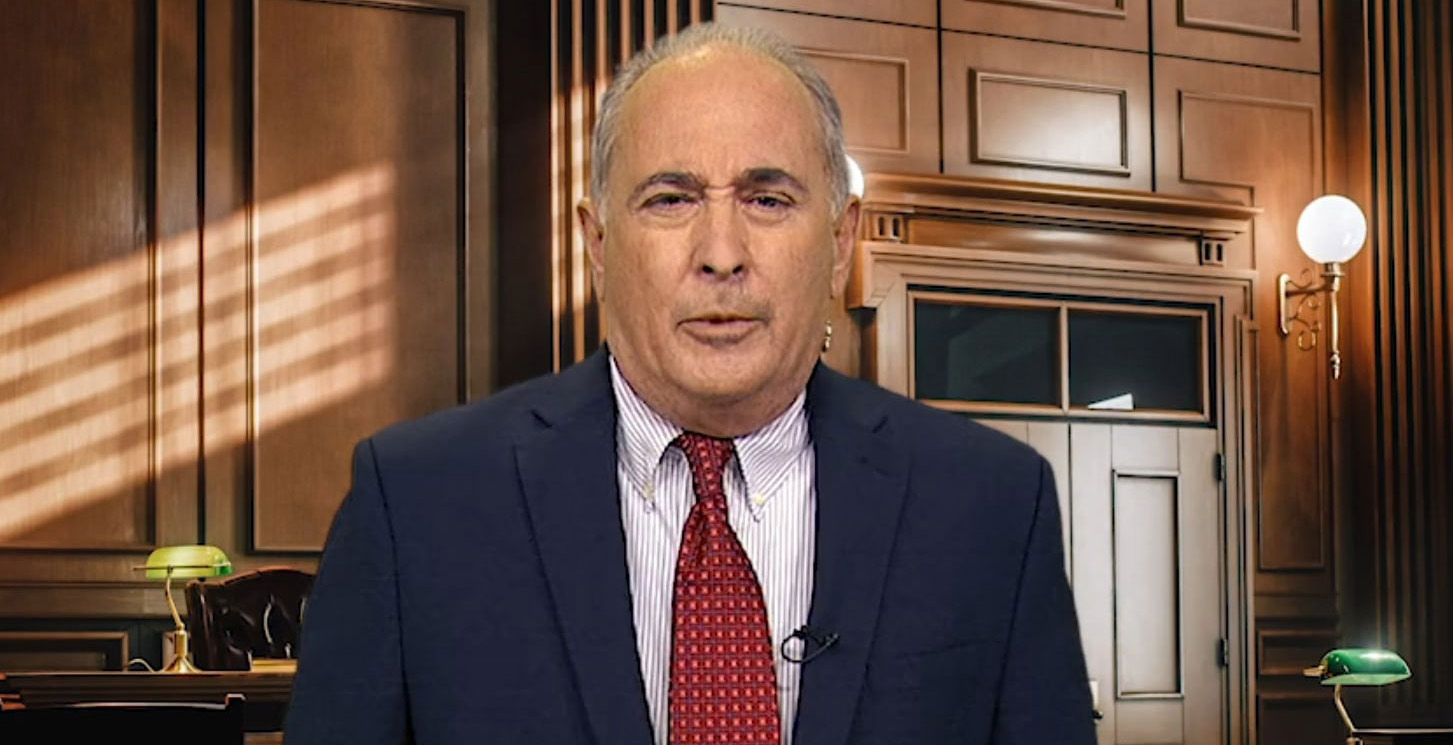 Flat Fee Uncontested Florida Divorce With Lawyer Representation
(No Children)

Questions? 1-800-999-0119
Flat Fee Uncontested Florida Divorce With Lawyer Representation
(With Children)

Questions? 1-800-999-0119
Contested Florida Divorce Representation
If you are unable to reach a settlement with your spouse and need attorney representation, call 1-800-999-0119 for pricing and availability. Call days, nights or weekends.
What You Get (Uncontested Divorce)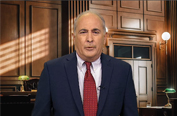 Questions? Call 1-800-999-0119
Consultation With Attorney and Ongoing Access
Attorney Preparation of Court Required Documents and Filing at Courthouse
Attorney Case Evaluation and Suggestions
Your Questions Answered by Attorney
Attorney Advice on Rights and Responsibilities
Your Final Judgment of Divorce
What You Get If Children Involved (Uncontested Divorce)
All of the Above Plus:
Provisions regarding children in Settlement Agreement
Proper Calculation of Child Support
Attorney Preparation of Child Support Guidelines Worksheet
Attorney Assistance With Parenting Plan and Child Custody Affidavit
Military Cases
If you are a member of the U.S. military stationed/deployed outside of Florida, you do not have to appear in Court. Also, if you are a Florida resident stationed or deployed outside of Florida, you are still considered a Florida resident.
Recent Client Reviews
[
View All Reviews
]
Don't Get Stuck with Non Lawyer Doc Prep Services!
Florida Divorce Pricing
Beware of "Bargain" work from non lawyers
Is a lawyer involved?
(and if so do they talk to you?)
Or is your case being processed by one size fits all software or an untrained person who may cost you valuable rights and more expense later on?
Poor work by an untrained person can for example result in an incorrect calculation of child support. (child support is a statutory formula, you cannot just pick a number)
Or poor work could result in someone not being with their children as much as they should.
* The fee does not include the court filing fee
** From time all paperwork filed at courthouse