Fast Divorce Florida
Anybody that wants a fast divorce in Florida should first know a little bit about how the process works. Let's take a look at what goes into everything. To start, there are two types of divorces, uncontested and contested. In an uncontested divorce everybody agrees on everything and cooperates to get it done. If this is the case, you will have your Final Judgment of Dissolution of Marriage (divorce) pretty quickly and at reasonable cost. The lawyer should be able to charge a flat/set fee because they know exactly what they have to do to conclude matters.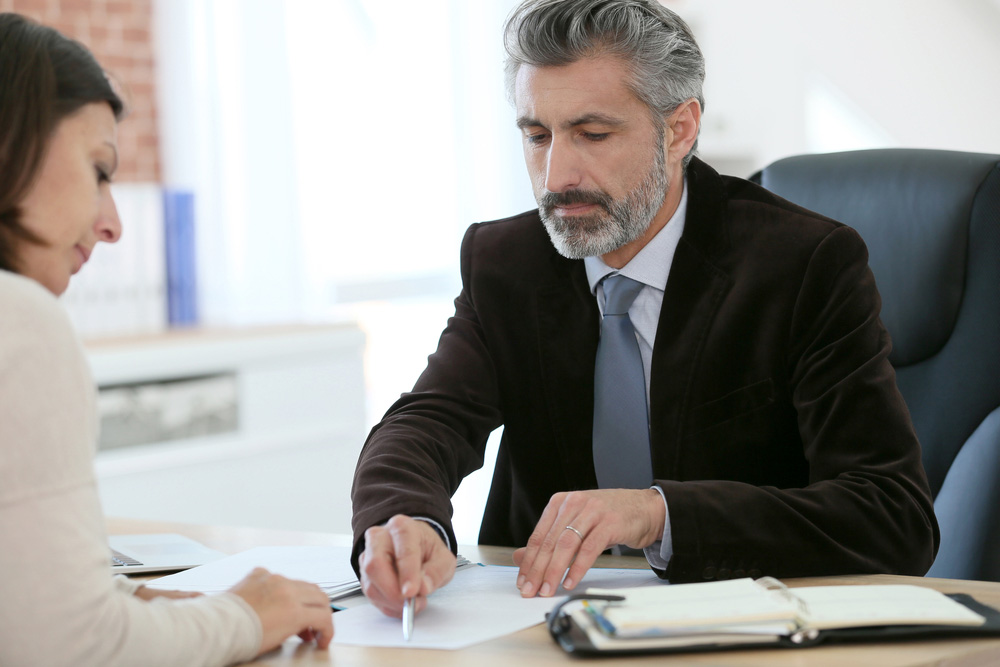 Fast Divorce in Florida
In a fast Florida divorce you must consider the typical issues like in any other divorce like division of property, division of debt, the possibility of alimony/support for a party, and child related issues such as child support and time sharing. (In Florida we no longer use the word "custody" or "visitation", it's about time sharing and how much time each parent will spend with their children.)
So in an uncontested divorce, the question of how fast the divorce can be concluded will be dependent upon how fast the parties can settle their issues, how fast the divorce papers can be drawn up, and how fast each party will sign the papers so that they can be submitted to the court.
Fast Florida Divorce
If you're looking for a fast divorce in Florida and one party for some reason does not sign the divorce papers immediately, that of course will delay the process. Note that some counties do not require a personal court appearance to conclude the case but only require that the paperwork be completed properly and submitted to the court.
Depending on where you live in Florida, the case can be concluded in three or four weeks from the time that all the paperwork is submitted to the court, but the timeframe could be longer or shorter. Just keep in mind that for your fast divorce Florida, the speed of your divorce should not be your primary goal.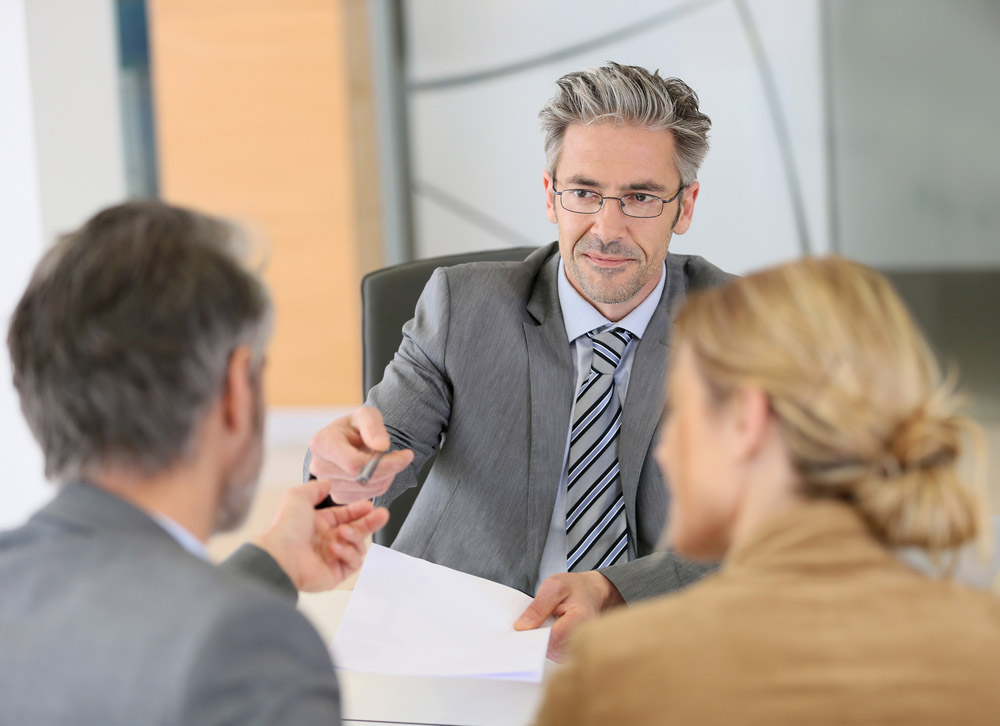 Fast Divorce Florida
Your primary goal should be getting a fair deal. You don't want to regret it in a few months that you made a bad deal just because you wanted to get your divorce over with quickly. You also don't want to let your spouse pressure you into signing a bad deal as you will have to live with the results of your divorce for a long time. So give thought to what you are willing to settle for and what you are willing to fight for in a contested divorce if you can't settle.
If you have a contested divorce where one or more matters are not agreed to with your spouse, then your fast Florida divorce could turn into a slow one. And also it could be more expensive than an uncontested divorce because most Florida divorce lawyers charge by the hour in a contested divorce. And if that happens, it is likely that a lot of work will go into your contested divorce before it's over.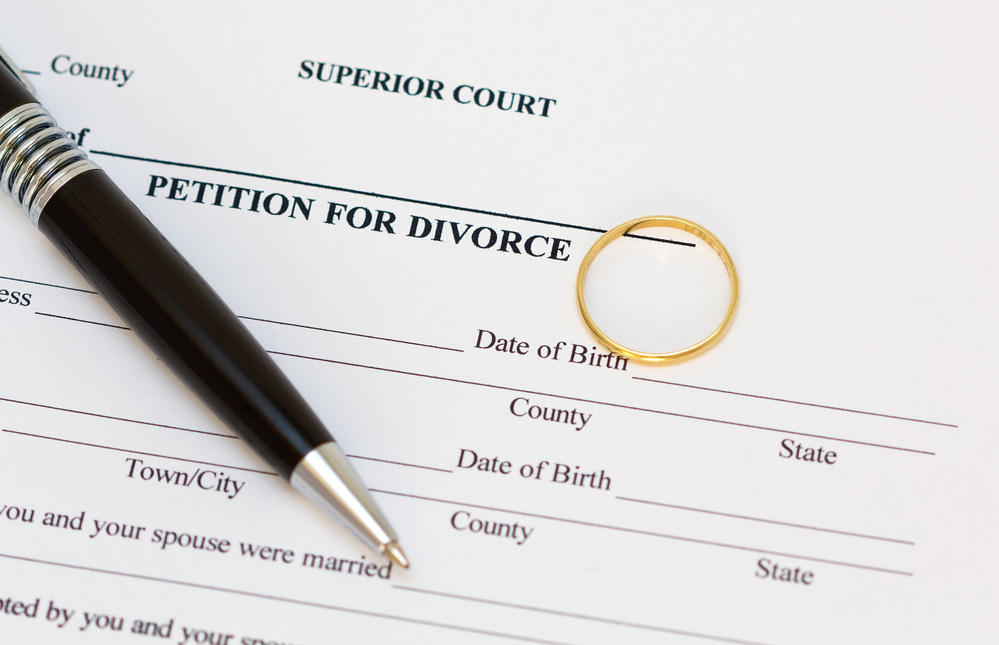 Fast Divorce in Florida
Depending on how busy the judge on your case is, the divorce can take from months to over a year. It will depend on how complicated the divorce is, what kind of lawyers are involved in terms of whether they are passive or very aggressive, and how long the two parties want to do battle over the issues before they perhaps can settle matters. If they can't settle it there will be a trial in front of the judge as there is no jury in a contested divorce in Florida.
So when there's a contested divorce, why does it turn a fast divorce in Florida into a lengthy one? The reason is that judges are very busy, and when you want to schedule a hearing for the judge to decide a certain aspect of your case, you may have to wait a fair amount of time before your matter can be heard. There may also be a need for depositions in your contested divorce where a party can question under oath the other party, or other people who have relevant information, about the issues involved in the case.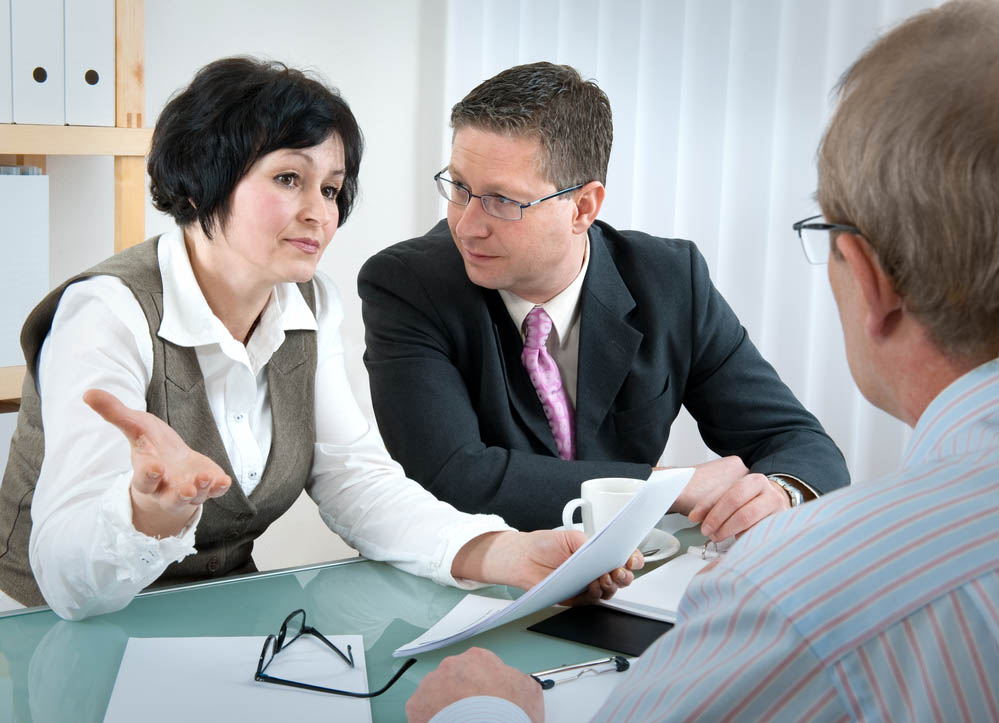 Fast Divorce in Florida
Also, the discovery process which involves the exchange of financial documents can be lengthy or short depending on the level of cooperation that each party gives in this regard. And the complexity of the parties' financial conditions can also lengthen the discovery process, further prolonging the divorce process.
There will also be a mediation session in a contested divorce where a neutral mediator tries to get the parties to settle their case so that they don't have to have an expensive trial. Also, the lawyers on the case may have busy schedules such that your lawyer cannot schedule things right away because the other party and the judge, or others, are not available. So the bottom line is that you should try and settle your divorce on fair terms so that you will have a fast Florida divorce. A quick and agreeable divorce will also be a less expensive divorce.