No Court Appearance or Office Visit Needed

FloridaDivorce.com Home
Secure Checkout
Serving All of Florida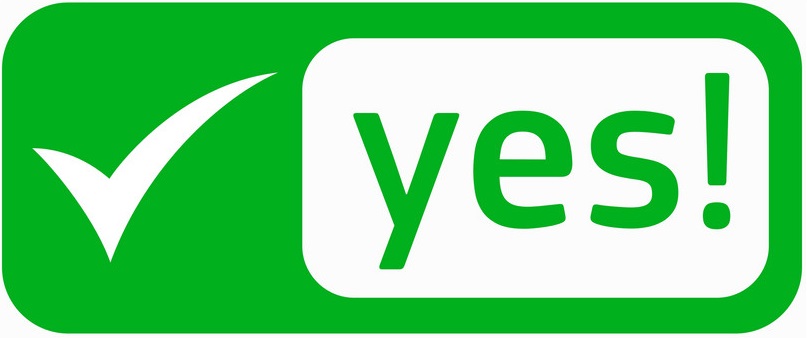 Is one party a Florida resident for at least 6 months?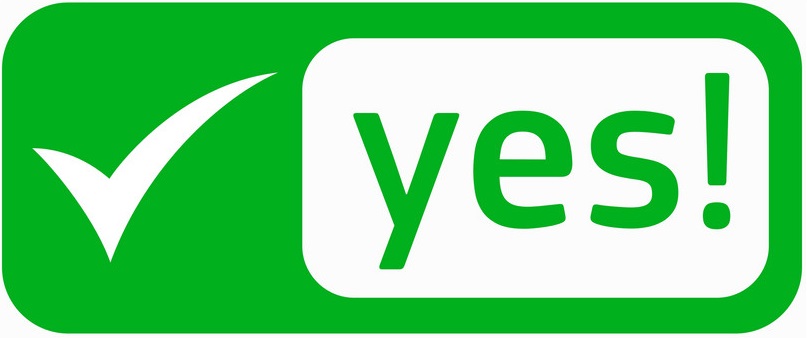 Is your marriage irretrievably broken?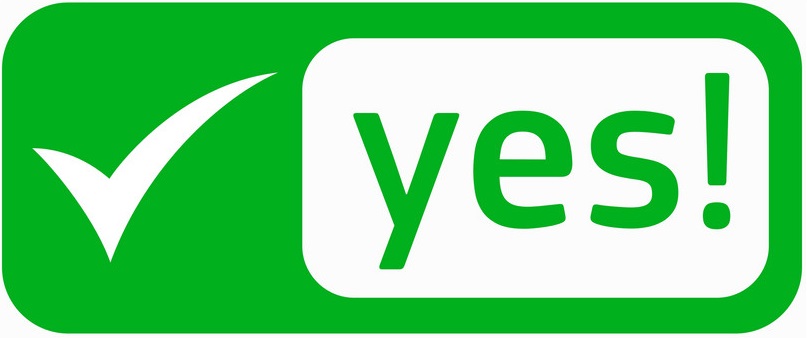 Do you anticipate reaching an agreement with your spouse on all issues?
If all of the above are "YES", please provide your info below. (If any are "NO", please call 1-800-666-6517)
Make a Payment
After you submit your payment please schedule your client conference on the next page.
Questions?
Call 1-800-666-6517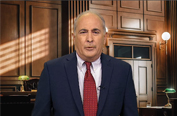 What You Get

33 Years Experience


Consultation with Attorney


Ongoing Access to Attorney


All Court Required Documents


Your Questions Answered


Advice On Your Rights


A Final Judgment of Divorce


Click to View Attorney Gruskin's Florida Bar Profile
(does not suggest endorsement by the Florida Bar)
You Can Afford Attorney Representation
Don't Get Stuck with Non Lawyer Doc Prep Services
Florida Divorce Qualifications
* Fee does not include court filing fee