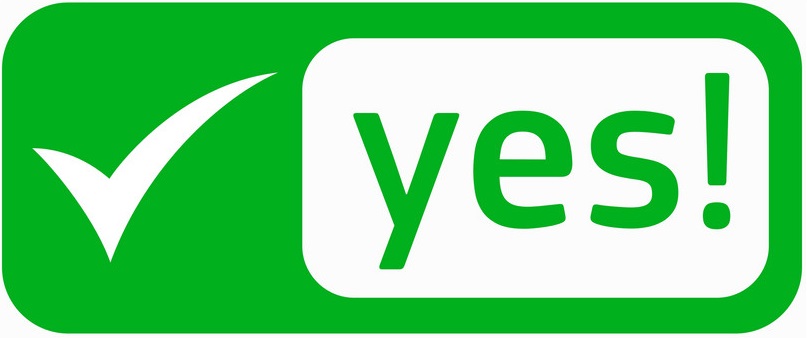 Is one party a Florida resident for at least 6 months?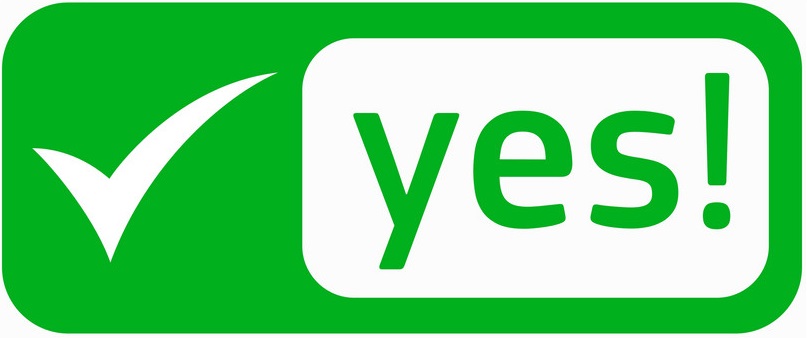 Is your marriage irretrievably broken?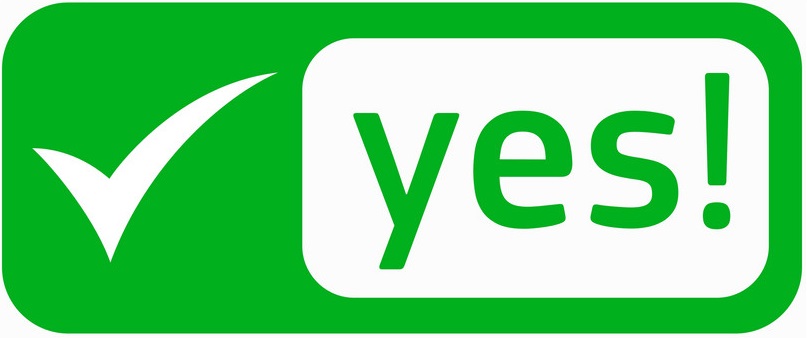 Do you anticipate reaching an agreement with your spouse on all issues?
If all of the above are "YES", please provide your info below. (If any are "NO", please call 1-800-666-6517)
After you submit your payment please schedule your client conference on the next page.
Questions?
Call 1-800-666-6517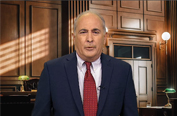 What You Get

33 Years Experience

Consultation with Attorney

Ongoing Access to Attorney

All Court Required Documents

Your Questions Answered

Advice On Your Rights

A Final Judgment of Divorce
Mr.Gruskin was very professional and responsive and I would really recommend him. Thank you Arnie.
a week ago
GREAT.....Mr. Gruskin made this fast, efficient, and clear cut.....answered all questions in language I can understand and his fees were very reasonab
2 months ago
Mr Arnie Gruskin and his team are super professional. He was very respectful and responsive and understanding to all of my needs and concerns. Even wh
2 months ago
The service from Florida Divorce was great and easy to do. They help you every step of the way and its all done online. No need for court appearances.
3 months ago
Mr. Gruskin and Rebecca were very helpful throughout the whole process. I really appreciate the work they did and how fast it was all done at a very r
3 months ago
Click to View Attorney Gruskin's Florida Bar Profile
(does not suggest endorsement by the Florida Bar)
You Can Afford Attorney Representation
Don't Get Stuck with Non Lawyer Doc Prep Services
Florida Divorce Qualifications
* Fee does not include court filing fee