Surefire Signs You're Ready for a Divorce

If you need a divorce attorney in Fort Lauderdale, contact Arnie Gruskin today by calling 954-525-8848. He is a divorce attorney who has served Fort Lauderdale for 41 years. Arnie Gruskin is affordable, settles cases if possible, and fights in court if needed. However, before you begin calling Arnie Gruskin, you might be curious if you're ready to file for divorce. Before you have your mind set on getting one, here are five surefire signs that you're prepared for divorce and should contact a divorce attorney like Arnie Gruskin for legal assistance.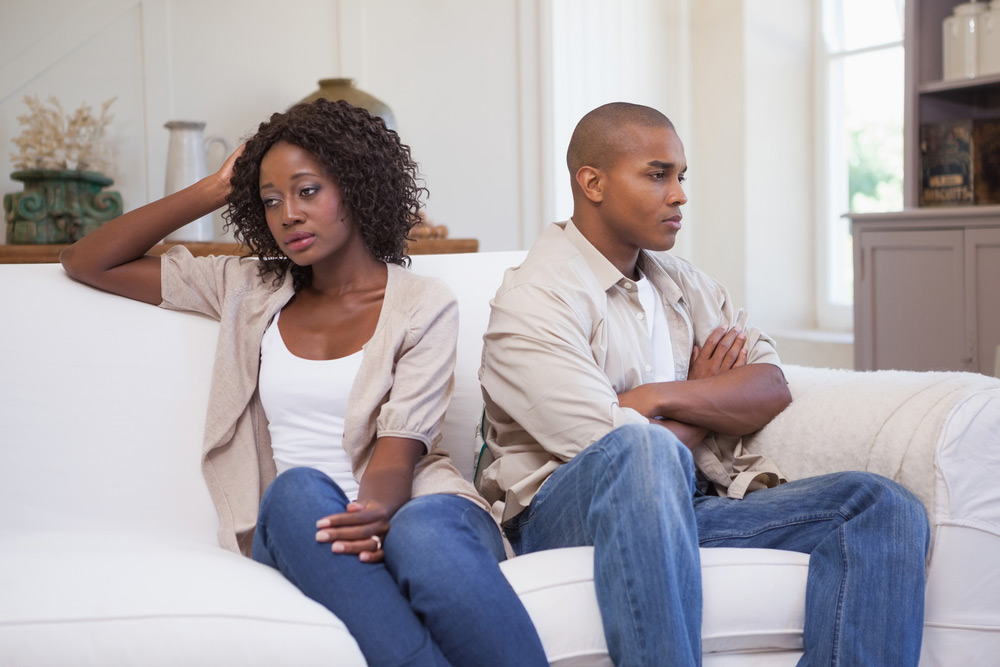 1 - You genuinely feel that it's time for a divorce. There are many reasons to consider getting a divorce. Do you feel like you're in a loveless relationship? Or maybe it feels like the relationship is one-sided. If you've felt like the relationship has been in a bad place for a while now, it's probably time to consider a divorce.


2 - You don't feel like you can be your true, authentic self in the marriage. One of the reasons why we get married is because we think we're with someone who understands us. If you're in a relationship with someone who you're actively avoiding because you're afraid you'll be mocked or abused if you're yourself in front of them, that's a serious sign that you should get a divorce.


3 - You're only staying together to keep your children happy. While this is a very kind and selfless reason to stay with your partner, sometimes it gets to the point where even if you're married for the kids, it still doesn't make your children happier that you're together. For instance, maybe when the two of you are together, you fight more often than when you're apart, making your children feel uncomfortable or sad. In the long run, exposing your children to constant fighting and arguing can hurt them more than if you were to have a divorce.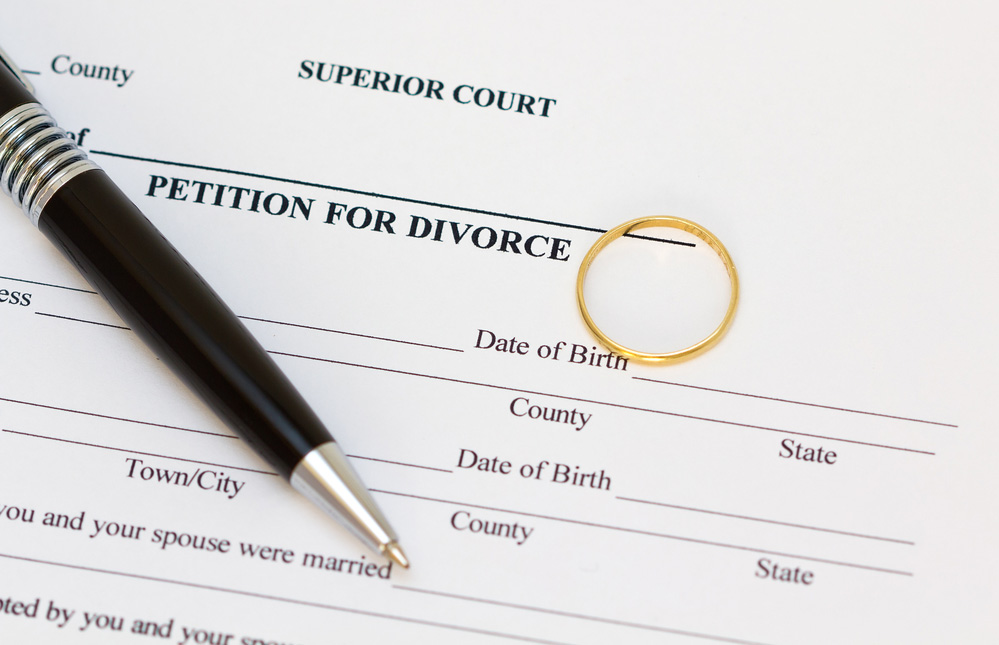 4 - Staying together is more affordable. You cannot put a price on your mental health. If staying with someone is helping you out with your wallet but is deteriorating your heart and mind, there's no reason to stay together. Think about the available financial options or other resources you have to earn money. Money should never be at the heart of a relationship and should never dictate whether you choose to stay or leave. Don't forget that both alimony and child support exists for a reason!


5 - Your life choices are different and you're already considering what life would be like without your spouse. If you and your significant other often have disagreements on lifestyle choices, it might be time for a divorce. If the choices made by your partner are impacting your mental or emotional health over an extended period of time, you should consider a divorce.
Divorce is definitely a painful situation in most cases, but sadly, it's sometimes necessary. These are only five out of many different reasons to get a divorce. The truth is that getting a divorce is a very personal choice. Chances are if you're feeling like divorce is a good idea, then you might want to consider it. For a professional opinion, give your divorce attorney in Fort Lauderdale, Arnie Gruskin, a call today at 954-525-8848.