Serving All of Florida
What is included in the price?
Let's Make Sure You Qualify So You Will Get An Uncontested Divorce:

Is one party a Florida resident for at least 6 months?

Is your marriage irretrievably broken?

Do you anticipate reaching an agreement with
your spouse on all issues, such as division of property and
debt, child related issues and payment (or waiver) of alimony?
If any of the above are "No", please call 1-800-666-6517
Otherwise please proceed:
Click if you wish to view Attorney Gruskin's Florida Bar profile
(does not suggest endorsement by the Florida Bar)
Don't Get Stuck with Non Lawyer Doc Prep Services!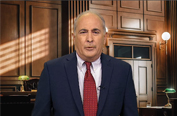 Questions? Call 1-800-666-6517
Contact Us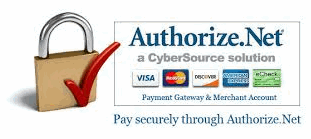 If at any time during the initial client interview you determine that you do not wish me to provide services to you, you will receive a complete refund of all monies paid. I am a member of the Florida Bar and have been so for more than 30 years. (This statement does not suggest endorsement of my services by the Florida Bar.)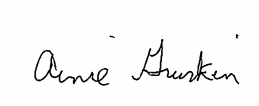 Call Today 1-800-666-6517


No Court Appearance Required
Uncontested Divorce Service
is for 33 Year Attorney Gruskin to:

Step 1 - Represent you, consult with you and evaluate your situation (no matter where you live in Florida)

Step 2 - Properly prepare your court required documents so you are protected, and guide you until the end of your case (about 30 days)

Step 3 - File your case at the courthouse, and give you ongoing access to attorney until he gets you a final judgment of divorce

Step 4 - Answer your questions and advise you of your rights and responsibilities, using his 33 years of attorney experience

Step 5 - Make sure you are getting a fair deal and that you qualify for an uncontested divorce